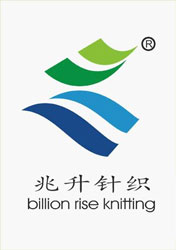 Welcome to Billion Rise Knitting
Not just another mill you've come across, Billion Rise Knitting earns and maintains trust with clients, innovate and lead the way to a more sustainable textile manufacturing.
Conforming to rigorous standards, Billion Rise's products have passed the Oeko-Tex Standard 100I which achieves world recognized environmental requirements. Every procedure is monitored by experienced technicians.
The numerous accreditation and certifications Billion Rise has passed and been awarded are great prove that the company is trusted by many major name brands.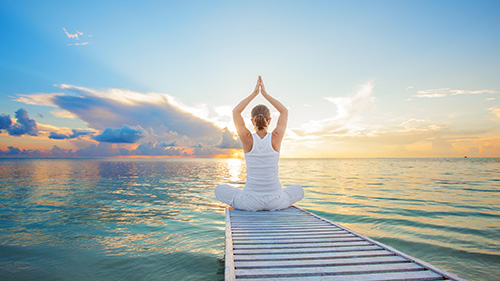 About
Get to know us. See how we integrate production from knitting to dyeing and printing all in one place to minimize carbon footprint. And see how our recycled fabric can help you to tell a story your customers want to hear.

Learn More →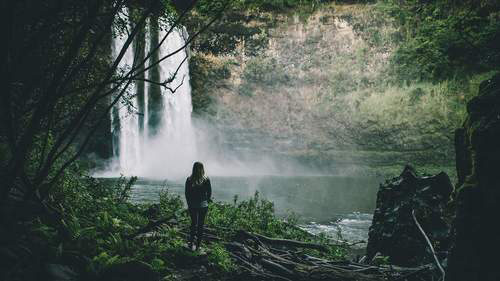 Take Action
Looking for fabrics that can enhance your line in terms of price, function and quality? You're at the right place. Don't hesitate to click the link below to contact us.

Find Out How →
Copyright(C)2017, Guangdong Zhaolian Knitting Co.,Ltd. All Rights Reserved. Supported by ChinaTexNet TexWeb Toocle Copyright Notice Backstage
本站部分图文来源网络,如有侵权问题请通知我们处理!